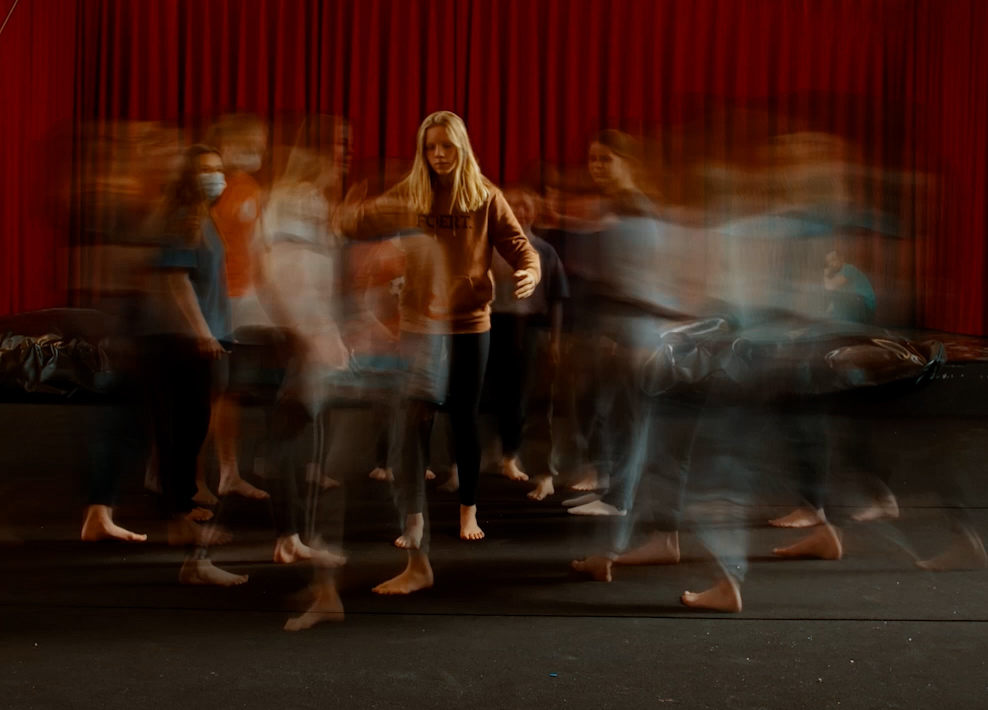 Project-C
Ell Circo d'Ell Fuego - Circus Zonder Handen - Circusplaneet
Indoor performance
Premiere: 6 November 2021
Age:

+6 years

Capacity:

250
About the project
This spring, 30 young artists from Antwerp, Brussels and Ghent will work together with dancer and choreographer Mohamed 'Ben Fury' Benaji (Eastman) and the filmmakers of Double Take Cinematic Circus. They will create a performance together but from a distance. Using video as a tool, they exchange their creations with the young makers from the other cities.
They build on each other's work and get to know each other artistically in a virtual environment. In this way, the young people are working towards a first presentation: an online video that will be shown to the general public in June.
With this project, Circusplaneet, Circus Zonder Handen & Ell Circo D'ell Fuego want to inspire young people in a safe and challenging way. Project-C wants to challenge these yougsters, let them collaborate, create again. This is brought to life by a qualitative crossover between circus, dance and film.
With support of
Vlaamse Gemeenschap, Koning Boudewijnstichting, Bronks, De Singel, Sabbattinni